Greyhound Friends is a 501(c)(3) nonprofit organization and dog adoption shelter based in Hopkinton, Massachusetts. Founded in 1983, we are dedicated to placing greyhounds and other dogs in responsible, loving adoptive homes, as well as educatin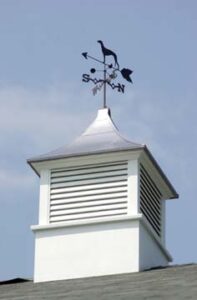 g the public about the greyhound breed and generally promoting animal welfare through educational & outreach programs.
Consistent with this mission, over the past 40 years Greyhound Friends has grown to include a community of adopters, volunteers, greyhound rehoming advocates, and dog welfare supporters working locally, nationally, and internationally. Through the dedicated efforts of its staff, volunteers, and supporters, the organization has rehomed over 10,000 dogs.
Thanks to the generous support of our donors and sustainers, Greyhound Friends maintains an adoption kennel that includes a state-mandated isolation room for dogs arriving from outside Massachusetts. This allows us to take in dogs from places where low spay/neuter rates are high and overbreeding leads to many more dogs needing homes than local demand can accommodate. Every dog moved from a high-kill situation not only saves that dog, but also opens up shelter space for more unwanted dogs to be spared. Our local, southern, and international rescue partners are key links in these rescue efforts and we are grateful for their collaboration.
Thank you for caring about homeless dogs. Your compassion and action helps us to help the dogs who need us.